Every child will have learnt the intended music curriculum. They will have experienced a range of musical opportunities beyond the intended curriculum and hopefully found a passion for a particular area of music. Singing will play a large part of their curriculum experience. Children will be developing the understanding and skills fundamental to learning any instrument and developing a lifelong appreciation of music and confidence to perform as well as express their own ideas and opinions about music.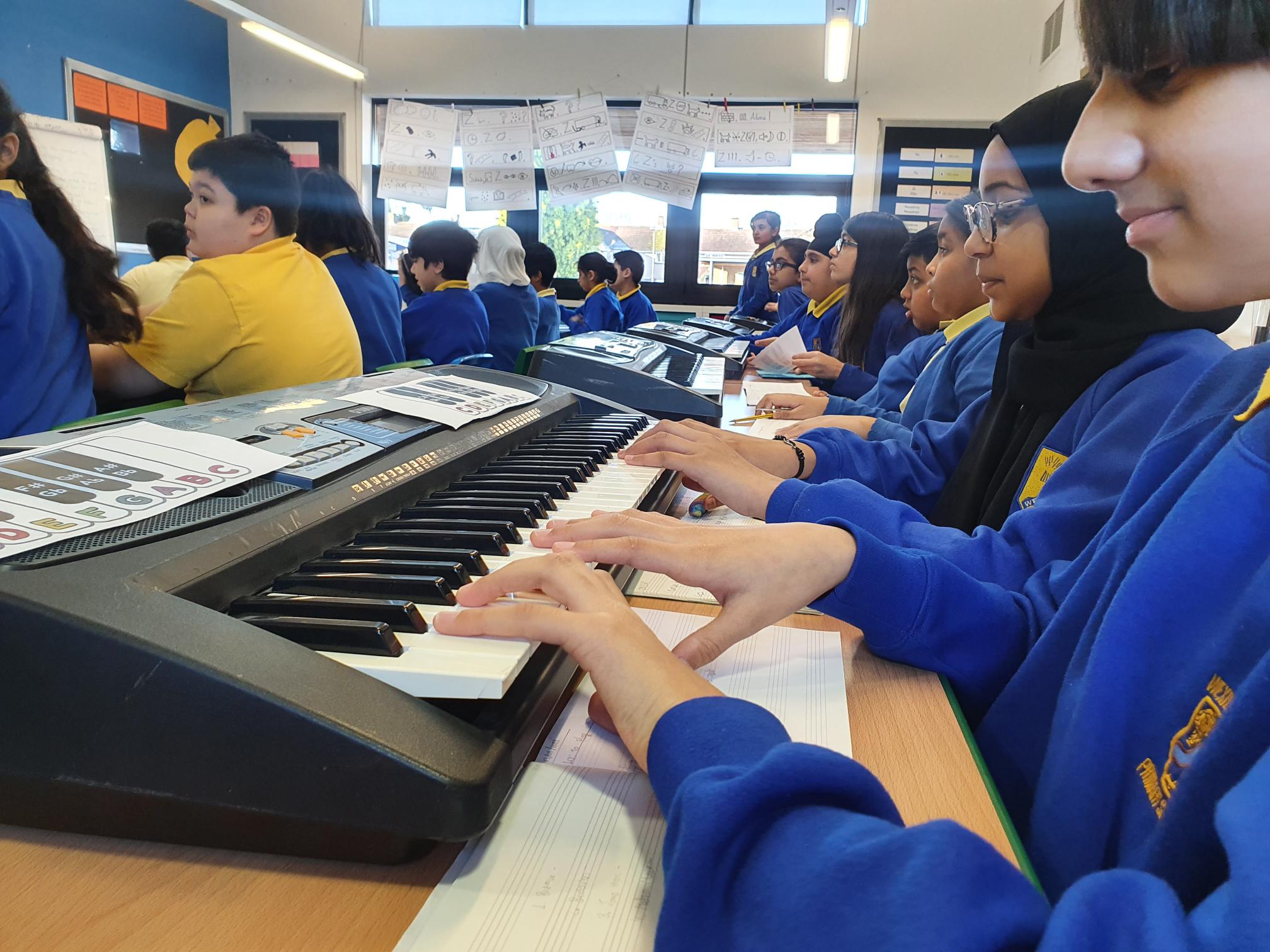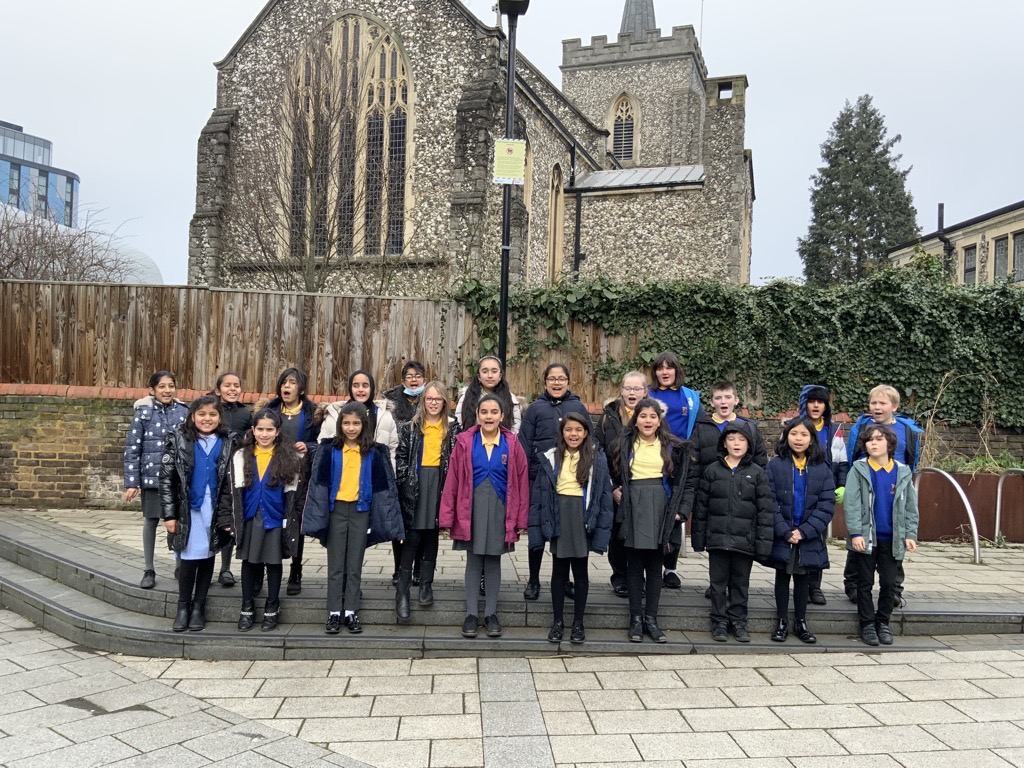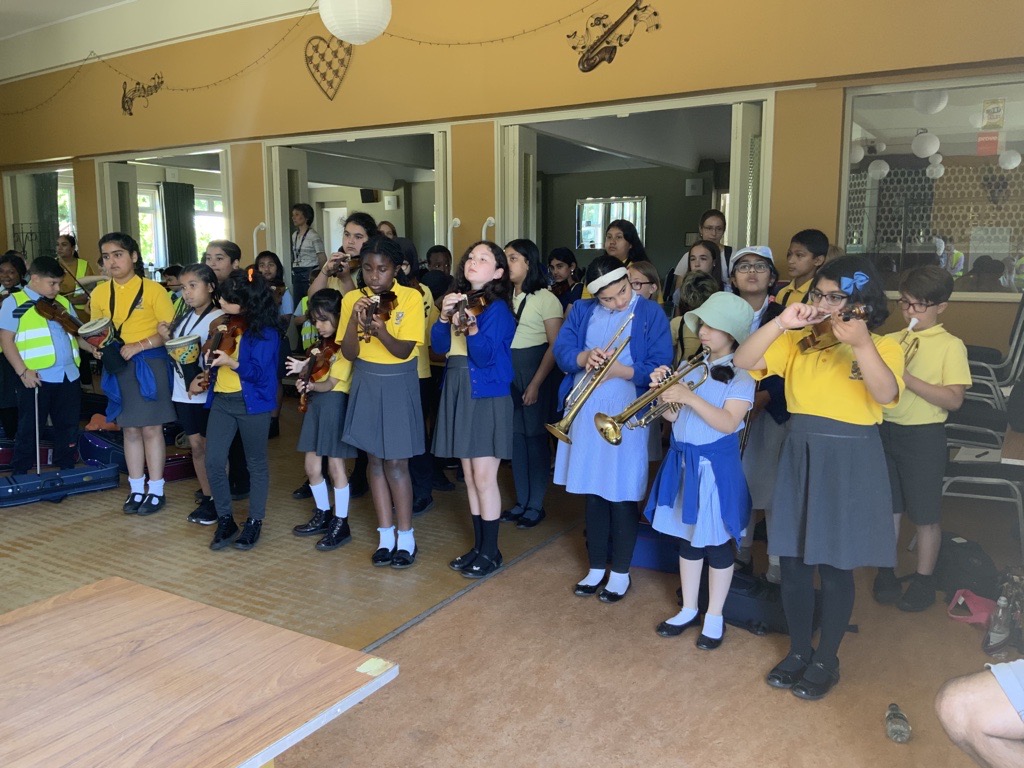 Music Clubs at Wexham Court Primary School
Year 4 - 6 Choir: Every Wednesday at 3.00pm - 3.35pm (by audition)
KS2 Cello Club: E

very Thursday at

3.00pm - 3.35pm
KS2 Band Practice: Every Friday at 8.30am in the Bungalow
The bungalow will be open from 8.30am from Wednesday - Friday morning as a practice space for students who would like to practice their instruments individually
Extracurricular lessons with Slough Music Service
Would you like to learn to play an instrument? Join a band, orchestra or choir? Or take part in a course, residential or tour? Then check out www.sloughmusicservice.co.uk
Other opportunities in Slough
Slough Music Centre
Slough Music centre offer a range of activities as well as a choir (open to all) at their after school music centre for students who are already learning an instrument and want to develop their playing experience. They're also teaching improvisation as part of the workshop-style sessions that they run, and djembe drumming for those not already proficient on an instrument. To join please email:

music.service@slough.gov.uk

Runs every Thursday at Lynch Hill School Primary Academy

For more information click

here

.
Slough Youth Soul Choir
The choir brings together students from multiple schools in Slough, to sing, make music, and express themselves. Genres range from pop to RnB, soul to gospel. They perform regularly throughout the year at concerts in Slough, as well as at special occasions and local events.

Runs every Monday at the Curve from 4:30pm-5:30pm (6-9 years) and 5:45pm-7.00pm (10–16 years).

For more information click

here

.
Musician of the week