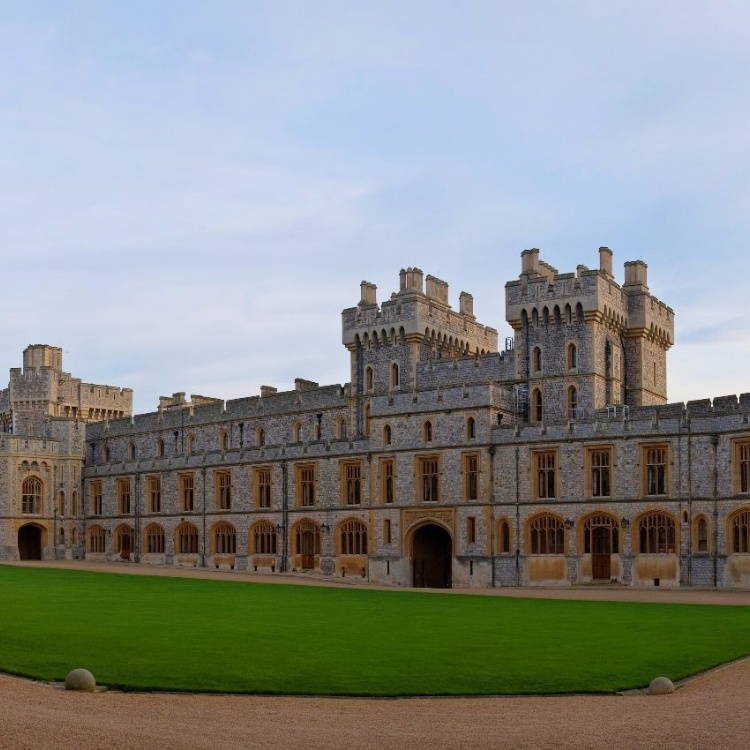 Windsor Castle here we come....
On Friday 12th February, Year Six went on an exciting trip to Windsor Castle. When we arrived, the children were shown to the Learning Centre, where they were told about the day. After this, there was time to explore St. George's Chapel, The State Apartments and the Upper and Lower Moats. We were also lucky enough to be able to watch the Changing of the Guard Ceremony. The highlight of the day was the workshop on Medieval Knights, in which we learnt about the Code of Chivalry and staged our very own knighting ceremony. Some of the children were even lucky enough to catch a brief glimpse of the Queen as she drove out of the Castle from her private apartments!
The children and staff in Year Six would like to thank our wonderful parent helpers as the day would not have been possible without them.