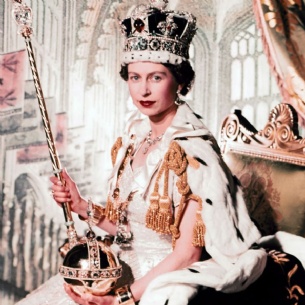 School will be closed on Monday 19th September
We embarked on a day which will go down in history on 8th September, the passing of Queen Elizabeth II. In some way or another, people would have felt some affiliation with the longest reigning monarch in British history. Our children took part in discussions about this in class and watched a video around the life of Queen Elizabeth II.
As the country moves into a period of mourning, we will remain mindful of the emotions our pupils may be facing. They will of course have thoughts about the Queen's death but also about bereavements closer to home. As the Queen had a long and fruitful life, we will; as a school, focus on these 7 decades. She witnessed many major historical milestones and even had a date with James Bond!
King Charles III has many new duties including the funeral of his mother. I know many of you will wish to watch this, which the King has acknowledged by granting a public Bank Holiday on Monday 19th September - therefore, the school will be closed.
Our Governor; Andrew Parry invited us to St Mary's Church to sign a book of condolences, which we did with some pupils last week. He extends his invite to you all.