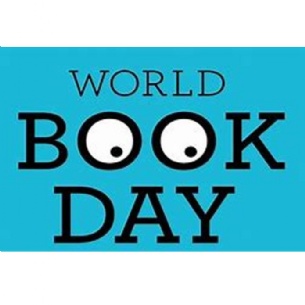 For world book day this year we tried to get the whole school involved with different activities!
World book day is such a great way to encourage reading across the school and with our parents, so we tried to get everyone involved whilst making reading fun. One way we got the children involved was asking them AND the staff to come in dressed up as a book character. This was so much fun for the children and there was a lot of amazing different costumes.
Another exciting way we celebrated world book day was having a book swap. This involved all the children bringing in old books they had read to swap with each other.